Sell your luxury watch to the Hatton Garden specialists
Located at the heart of the Europe's hub, Timepiece Treasury are experts in all things luxury watches. Specialists in the sale of second hand Rolex, Patek Phillipe and Cartier watches, we buy used luxury watches in exchange for cash or part-exchange agreements. 
Our in-house experts are able to procure the finest watches from around the world, giving you a unique opportunity to exchange your existing watch for an even more exclusive model. Alternatively, if you're looking to sell your watch online to free up some cash, Timepiece Treasury is able to offer a competitive price. Working closely with you to deliver a personalised quote, our specialists are on hand throughout the entire process to make it as simple and as seamless as possible.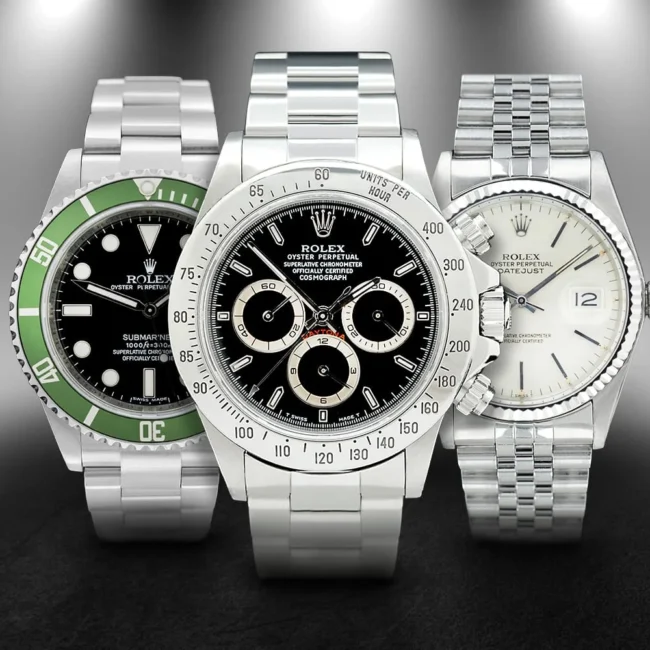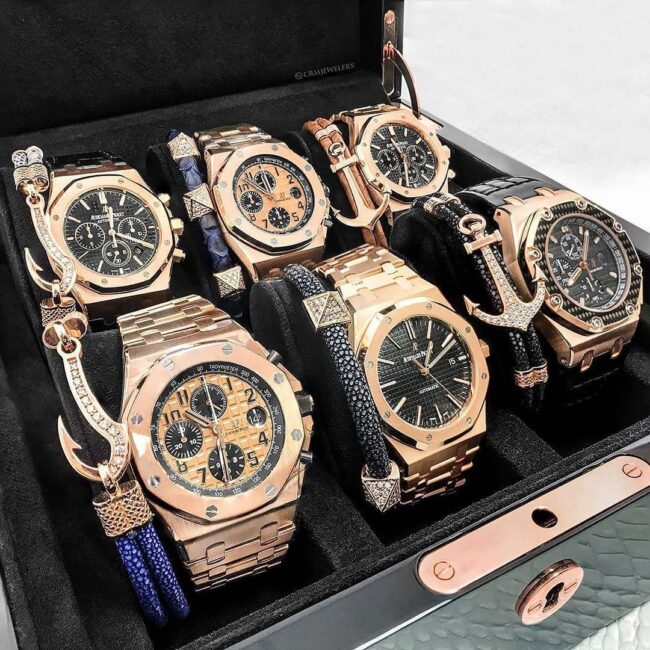 We accept pre-owned timepieces from various brands
We buy high-quality used watches from Rolex, Tudor, Patek Philippe, Audemars Piguet, Cartier and Richard Mille. Timepiece Treasury is one of the UK's premier choices for selling used luxury watches, thanks to our enviable location and unrivalled expertise. In order to start the process and get the best price possible for your timepiece, we'll need you to supply a small amount of information about your watch by filling out the form
Trade in your used luxury watch
We can also offer a part-exchange trade-in service for your pre-owned luxury watch, allowing you to upgrade your existing model for a different watch showcased here in the Timepiece Treasury collection. If you're in search of a particular model and require a more bespoke service, get in touch with us to see how we can assist.
To part-exchange your luxury watch, simply fill in the form above and submit the details of the watch you would like instead.