About Time Piece Treasury
Welcome to Timepiece Treasury, your distinguished portal into the world of horological excellence. We are more than just a marketplace for luxury watches; we are a passionate community of watch enthusiasts and collectors with a shared appreciation for the artistry and craftsmanship that define these timeless creations.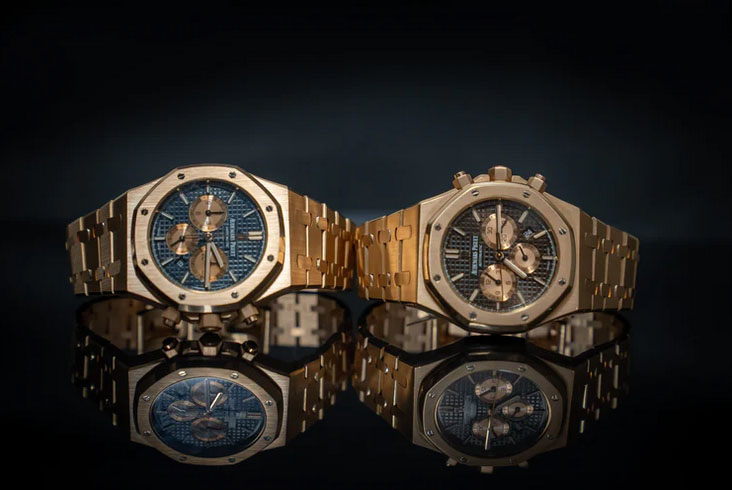 Explore wide range of new and pre-owned luxury watches.
Buy luxury pre-owned watches in the UK from high reliable sellers.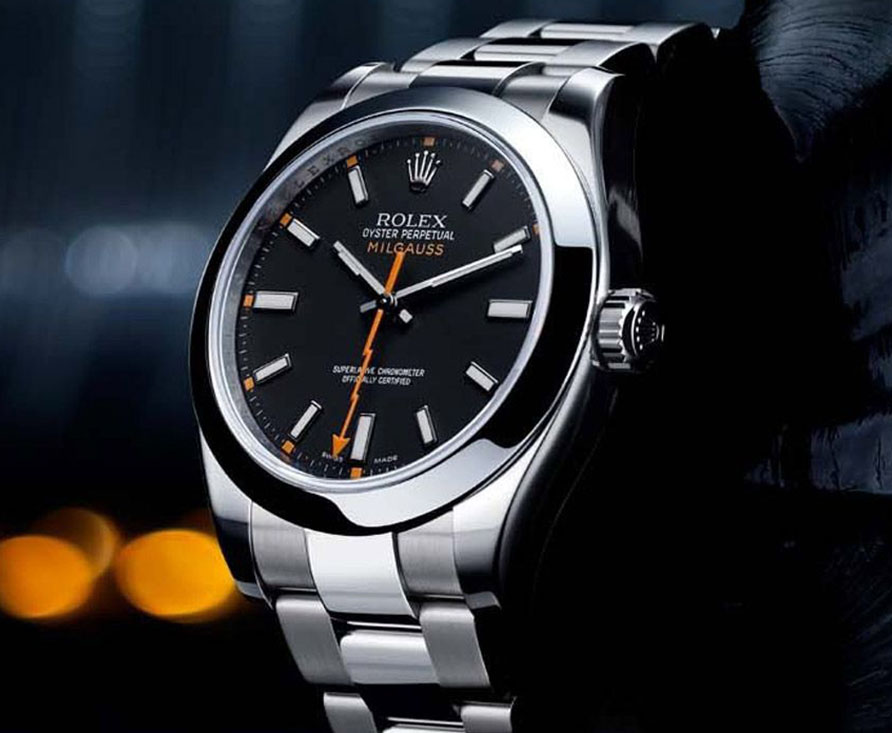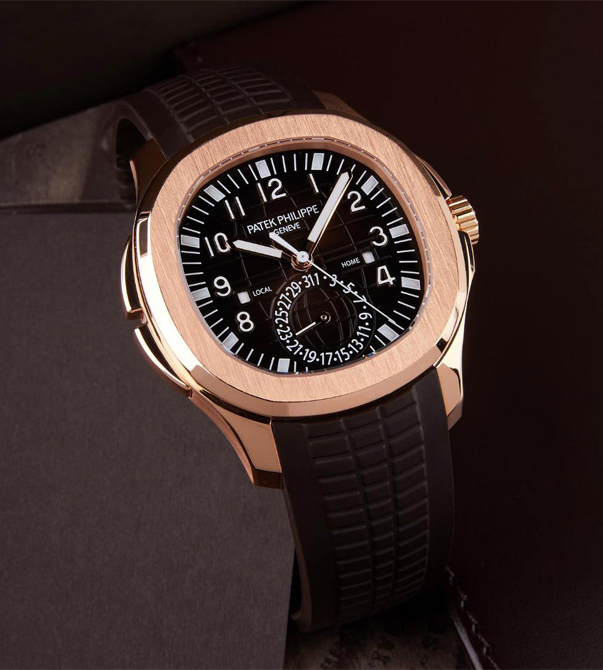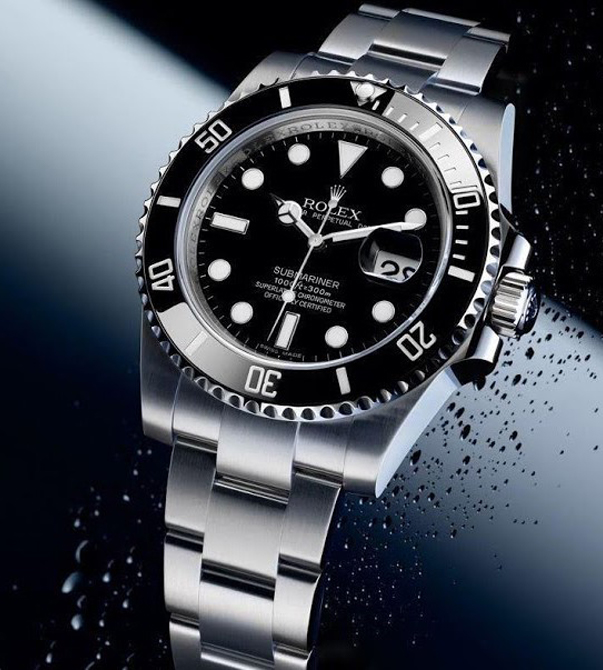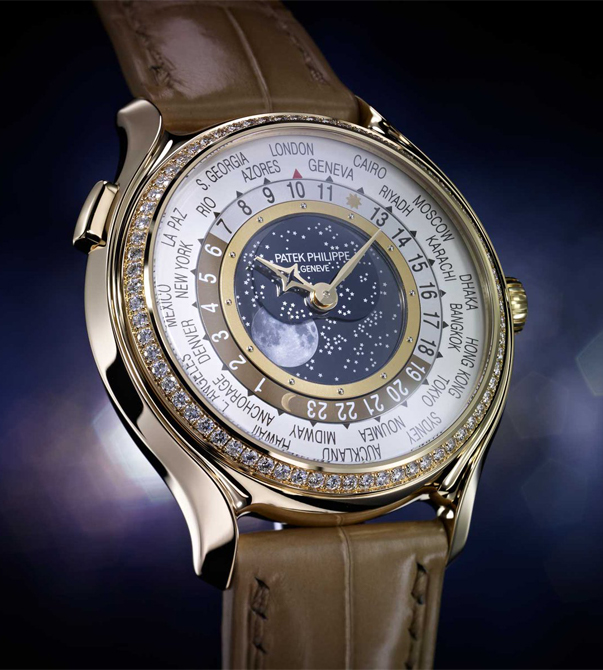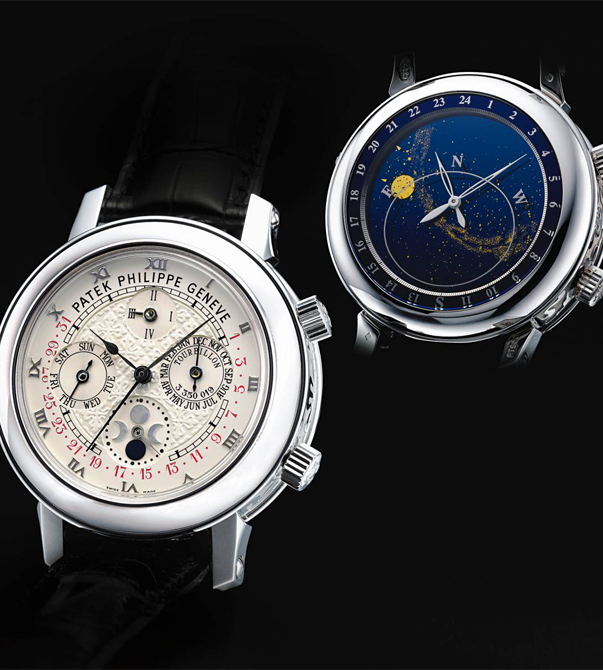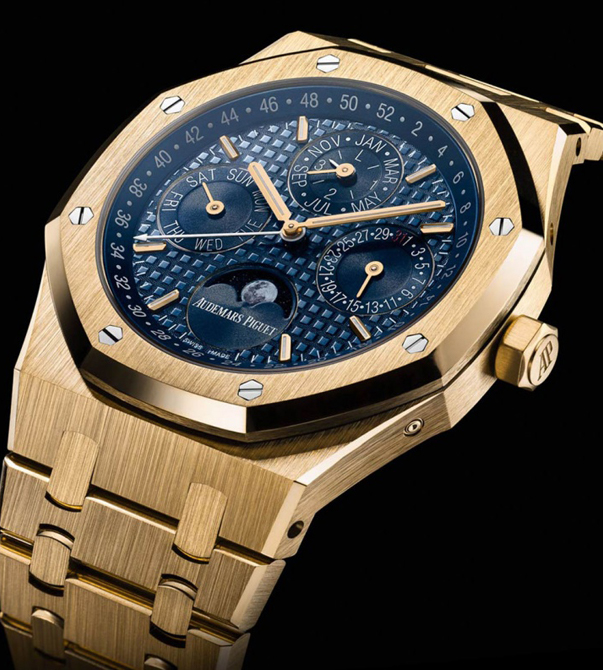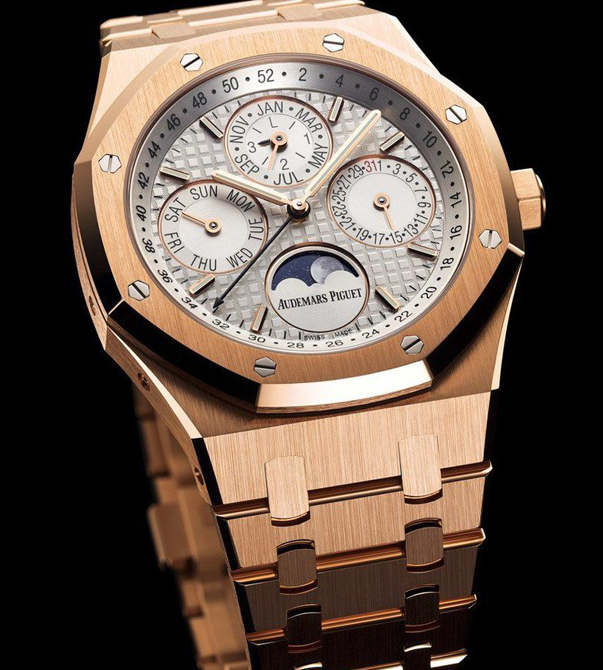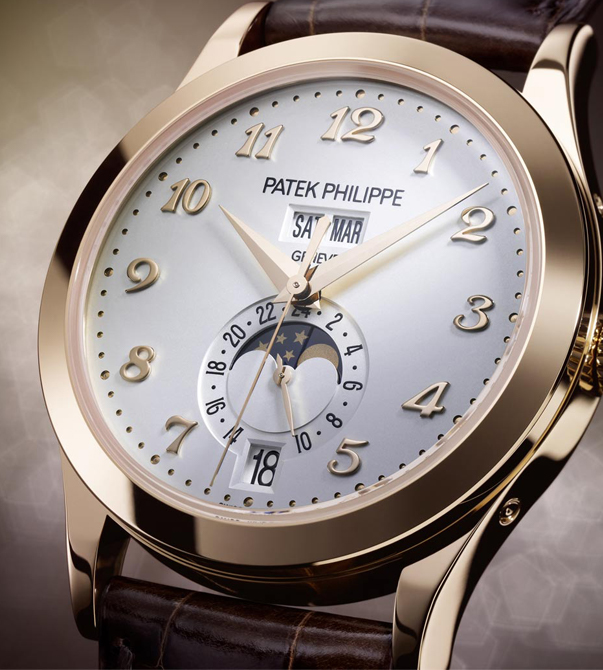 "I had been searching for a unique and timeless watch for a while, and I'm so glad I discovered Timepiece Treasury. Their curated selection of watches is impressive, and each piece exudes craftsmanship and elegance."
"I can't express how delighted I am with my purchase. The attention to detail and the quality of the watch I received from Timepiece Treasury exceeded my expectations. It's evident that they're passionate about their craft."
"Timepiece Treasury is a gem in the world pre-owned of luxury watches. The selection caters to a wide range of tastes and preferences. The watch I bought is a work of art, and it has become an essential part of my daily attire."